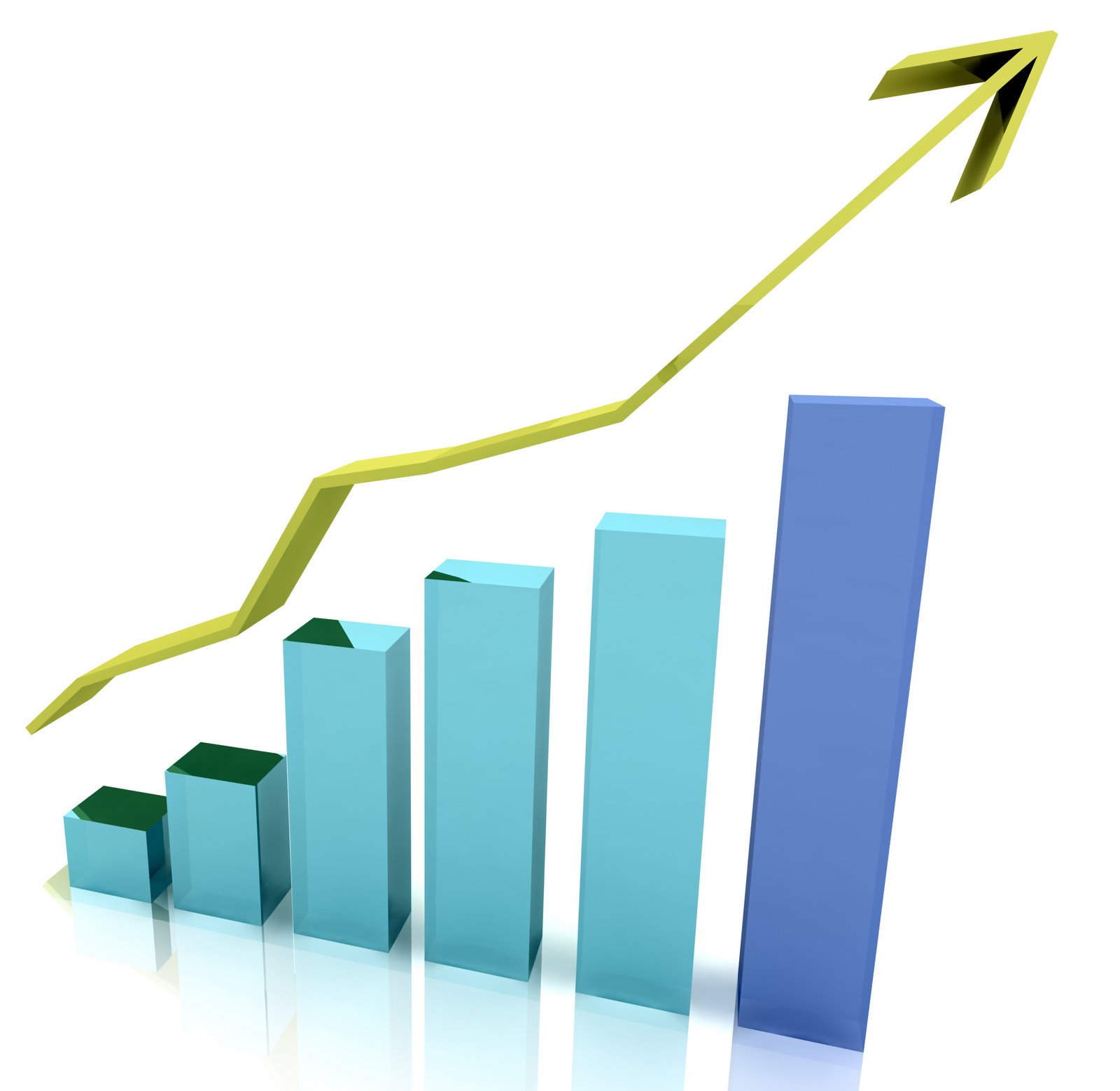 Sick Consulting...


Helping businesses to grow. Senior marketing experience on an as needed basis for organizations of every size. Our goal is to get you implementing, not just planning. Our work is grounded in real business issues to produce tangible, bottom line outcomes. We use the context of your business to develop the strategies and behaviors necessary for success in today's market driven climate. Outsourced Marketing enables clients to access senior level experience on a part time and virtual basis.
The "Sickness" is the belief that you can get better every day. If you are looking to get better results, improved processes, increased sales and profits, you might want to get the "Sickness"!
Get the Sickness!
Michael Sick is a branding expert, so it would be ironic if this site and his consulting practice were to be named with some forgettable generic marketing jargon words. The name of this site is designed to be memorable and to set Sick Consulting apart from the hundreds of other consultants out there. Developing competitive advantages and differences are a critical component of what Sick Consulting provides to clients.

For free email business advice, send your questions, comments or ideas to msick@GetTheSickness.com. For issues that are of particular interest to the the community, we may publish (with your permission) your questions along with our answers on this web site.

"It's not strongest species that survives, it's not even the most intelligent; it is the one most responsive to change." -Charles Darwin